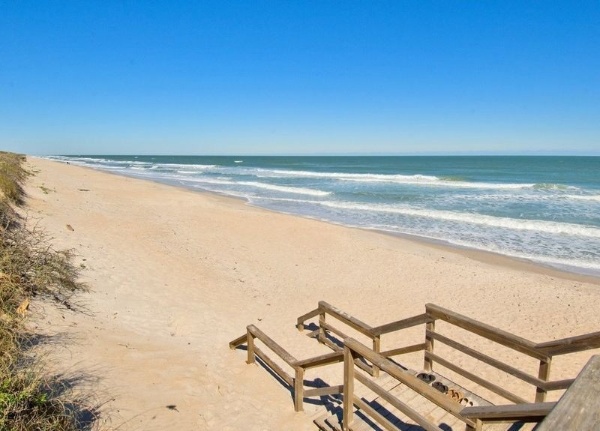 There are many paths…
that lead in many different directions and which serve many noble purposes.
The path of fulfilling the desires of our heavenly Father's heart is the walk we've been called to pursue. His heart yearns for individuals who will devote themselves to the things He is passionate about and who will give themselves over to accomplishing the objectives of those Kingdom desires.
If this is a cry deep within your heart, then come walk this path with us and other saints around the world as we pursue Him together.
…to them that are sanctified in Christ Jesus, called to be saints, with all that in every place call upon the name of Jesus Christ our Lord, both theirs and ours.
1 Corinthians 1:2
Saints Network
Christian Church at Port Saint John is part of a world-wide fellowship of churches and believers.
Service Times
Sunday School
8:30 – 9:30 a.m.
Sunday Worship Service
9:30 – 11:30 a.m.
Upcoming Events
Bible Resources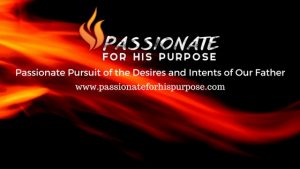 Click on the image. You will be taken to PFHP's YouTube channel. This is where you will access the video discussion between our Pastors and Mark Burke – Pastoral Leadership in the Church.