Teachings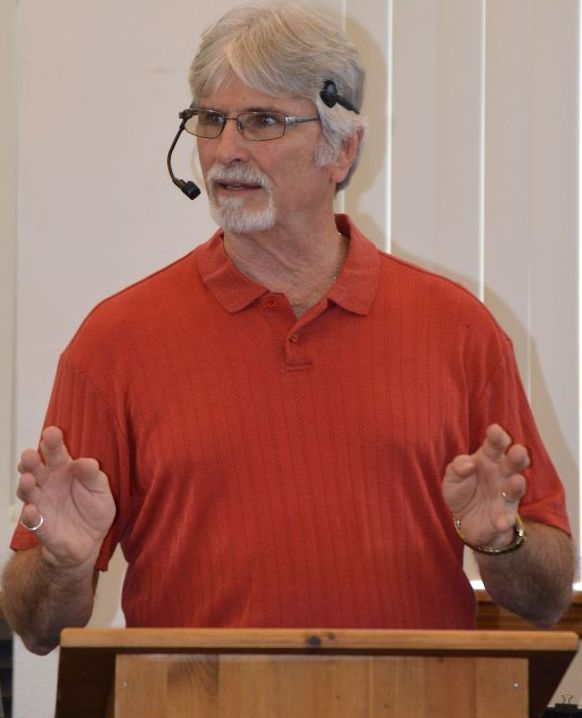 We are blessed to have a congregation that has submitted themselves wholly to the Father and committed themselves to being students of the mysteries of God.
1 Corinthians 4:1 Let a man so account of us, as of the ministers of Christ, and stewards of the mysteries of God.
Toward that end, we have accepted the gift of interpretation, gleaned through our times of divers intercessions. We've accepted responsibility to regularly study the Word of God and, in turn, share it with fellow saints through the venue of teaching.
1 Corinthians 12:7-11 But the manifestation of the Spirit is given to every man to profit withal. [8] For to one is given by the Spirit the word of wisdom; to another the word of knowledge by the same Spirit; [9] To another faith by the same Spirit; to another the gifts of healing by the same Spirit; [10] To another the working of miracles; to another prophecy; to another discerning of spirits; to another divers kind of tongues; to another the interpretation of tongues: [11] But all these worketh that one and the selfsame Spirit, dividing to every man severally as he will.
God says that we are to continually grow in maturity and in the strong meat of His revelatory truth, no longer existing on a diet of milk, as we did when we first came to the Lord.
Hebrews 5:12 For when for the time ye ought to be teachers, ye have need that one teach you again which be the first principles of the oracles of God; and are become such as have need of milk, and not of strong meat.
With that in mind, a variety of teachers from our house offer a fresh menu of present truth that is based on the timetable of our Father's heart. We invite you to partake freely.
2 Peter 1:12 Wherefore I will not be negligent to put you always in remembrance of these things, though ye know them, and be established in the present truth.
Prophetic Worship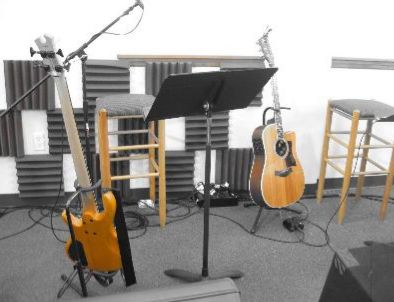 We were created as lively stones, built up as spiritual houses so that we might offer up sacrifices acceptable to God. As we become more like Jesus – being conformed into HIS image…the image of a son – our bodies are transformed into spiritual houses prepared for service. At the heart of that dwelling place is our place of ministry to the heart of God. We are called to be a holy priesthood, committed to serve and continually sacrifice offering and praise to HIM. As such, our times of praise and worship are a ministry to the heart of our Father, listening for His prophetic directive so we can add our voices, our bodies and our hearts towards that objective.
1 Peter 2:4-5 To whom coming, as unto a living stone, disallowed indeed of men, but chosen of God, and precious, [5] Ye also, as lively stones, are built up a spiritual house, an holy priesthood, to offer up spiritual sacrifices, acceptable to God by Jesus Christ.
Seminar
The great grace of our God is moving mightily upon and through His people. Our world is on the cusp of what the Bible has prophesied, and a great move of the Spirit of God is beginning to be known throughout the world.  These are truly the days wherein mankind will witness the glory of God in phenomenal measure.
Grace does not simply occur. It demands a partnership with the Heavenly Father. Sons are not automatically created, but fashioned by the hand of the Heavenly Father. Spiritual authority is earned through obedience, faithfulness and the attentive devotion to the Word of God.
In this season of grace, the Saints must seek to serve the Heavenly Father as sons of His grace. Admittedly, this goal is not easy, but it is what He graciously offers to us in this crucial time. The rewards are extraordinary, but the journey with Him is priceless.